Melita Fitness Office Tour Video
Pay Only For The Training You Use No Monthly Membership Fees
Centrally located to Sorrento Valley, Carmel Valley, Del Mar and La Jolla – Featuring Cutting Edge Exercise Equipment.
CERTIFIED PERSONAL TRAINERS
Achieve Better And Faster Fitness Results With The Help Of Our Certified Personal Trainers.
Welcome to San Diego Personal Training Studio!
CALL TO SCHEDULE (858) 261-4279 OR CLICK HERE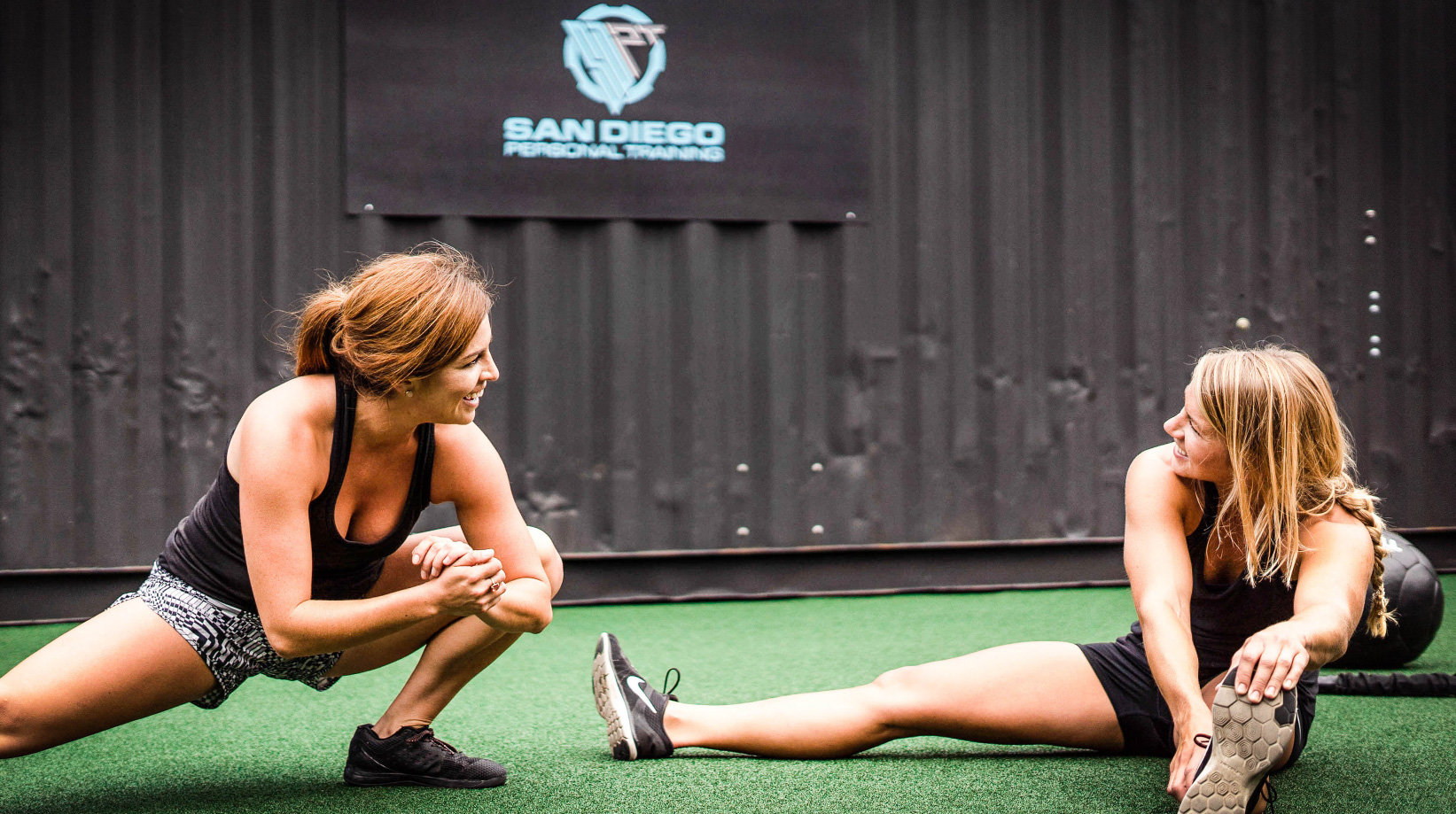 Weight Loss Training

01
Make your weight loss journey fun and engaging. With a trainer, specific programs are individually designed to keep you moving along and avoiding plateaus.
Read More
Physical/Injury Rehabilitation
02
Get out of pain and speed up your recovery with manual release work and corrective exercises.
Read More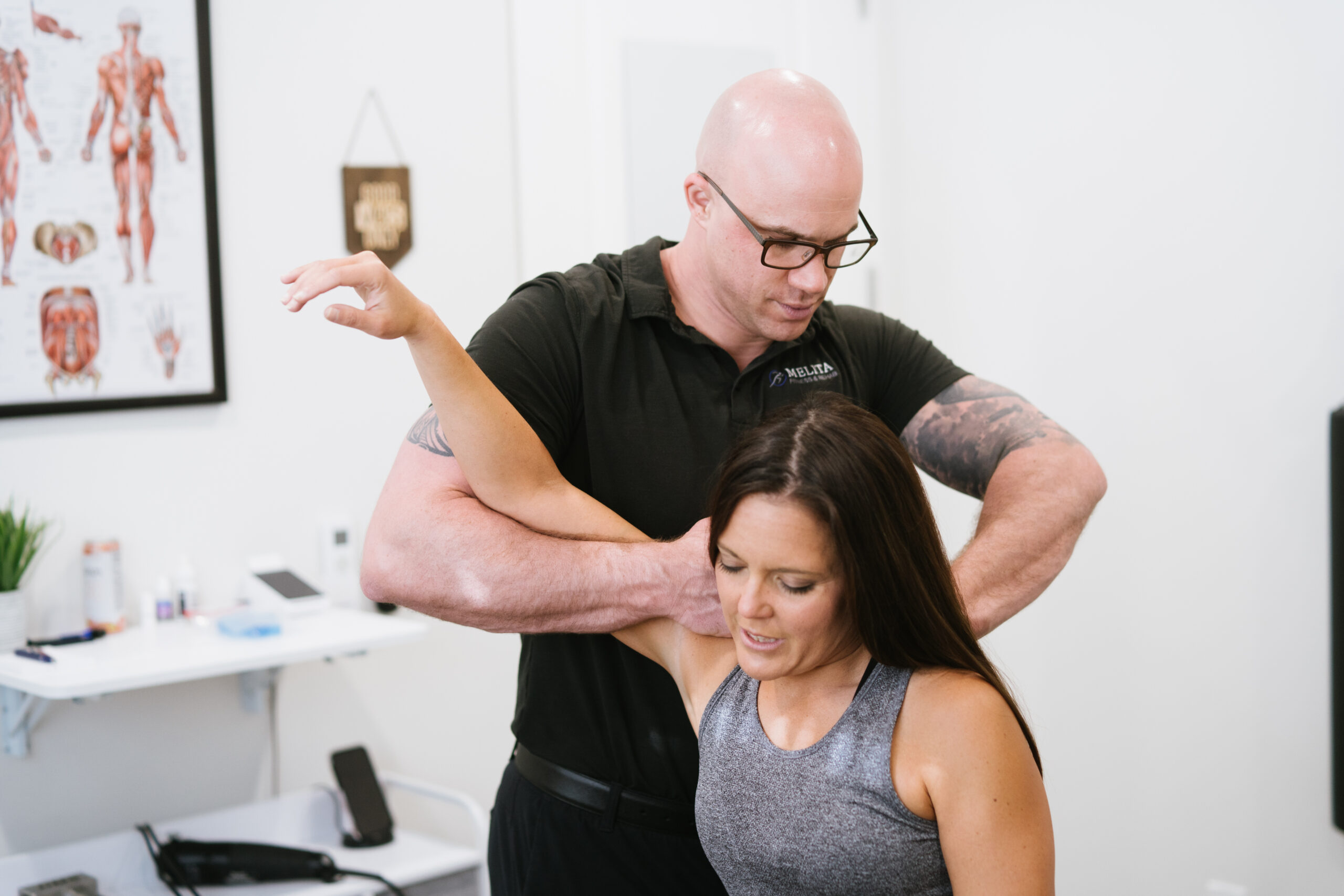 TRAINING SERVICES
CALL TO SCHEDULE (858) 777-1754
San Diego Personal Training is a private facility designed for one on one and small group training.
High intensity interval training is one of the more effective methods to increase performance and caloric burn.
Get outside at San Diego Personal Training! Our spacious outdoor turf provides for a change in scenery from a regular gym.
Grab your best friend, co worker, family member, or whoever you like and get training! At San Diego Personal Training,
Set High Fitness Goals
After you decide to start training we will make sure you get the best fitness program. Our fitness experts and new sports equipment are the winning combination.
GET YOUR COMPLIMENTARY FITNESS SESSION
Excellent facility! The management does an incredible job of maintaining a pristine level of organized equipment. Trainers on site offer a welcoming environment. The cleanliness of the bathrooms and showers put other gyms to shame. Massage therapists on site. Notably Dan Melita who specializes in Active Release Technique has helped me tremendously with hip pain relief from a prior hip dislocation motocross accident. Definitely check out this gym!
I came to SDPT to train for an IronMan Triathlon. I just turned 40 and it has always been on my bucket list to complete one. In just over 6 months I was able to not only compete, but finish an IronMan. I have continued to train consistently for my well-being and feel better then I did when in my 20's.
I got married last year and was looking to find a place where I could comfortably lose weight and also somewhere that would hold me accountable. The location was convenient and the trainers were so helpful and supportive with my goals. I felt amazing in my wedding dress and owe it all to SDPT.
I originally joined SDPT to lose weight but now enjoy going to build muscle. The facility has all the equipment I need to achieve both goals. The trainers helped me through both phases, and cant thank them enough!
San Diego Personal Training changed my life. After joining and consistently going i lost over 20 lbs. and feel healthier and have more energy then i have ever had.
San Diego Personal Training is teamed up with Melita Fitness & Rehab!
In addition to personal training, we have unique therapies to heal, recharge and fuel your body. Check out the other services we offer in our wellness offices attached to our studio!