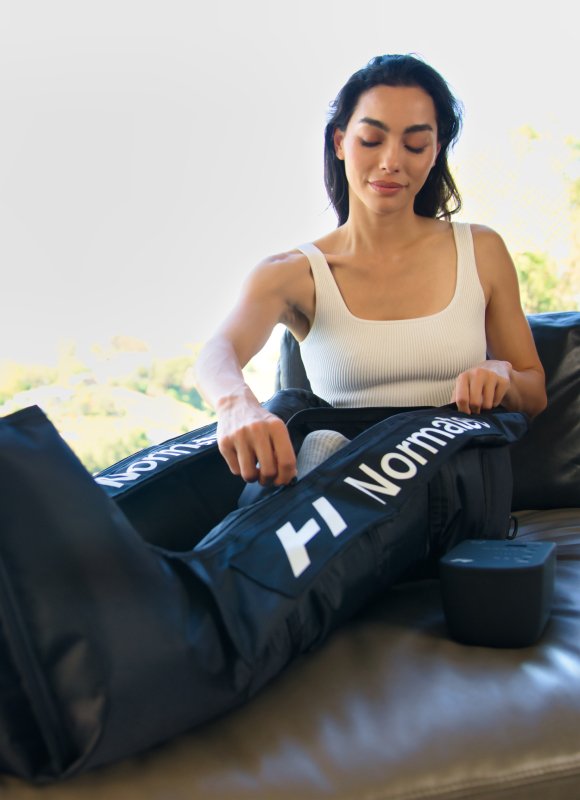 Conquer your goals and beyond with Normatec
Ditch those sore muscles and upgrade your wellness routine with Normatec. Warm up quickly, recover faster, and feel fully revived with Normatec's restorative massage.
Invest in your wellness and raise your performance with the original leg recovery system. Created by scientists and loved by athletes, Normatec is built to the standards of the world's best, with meticulous craftsmanship, and patented and proven technology.